INSTALLATION GUIDE FOR DUCTED REVERSE CYCLE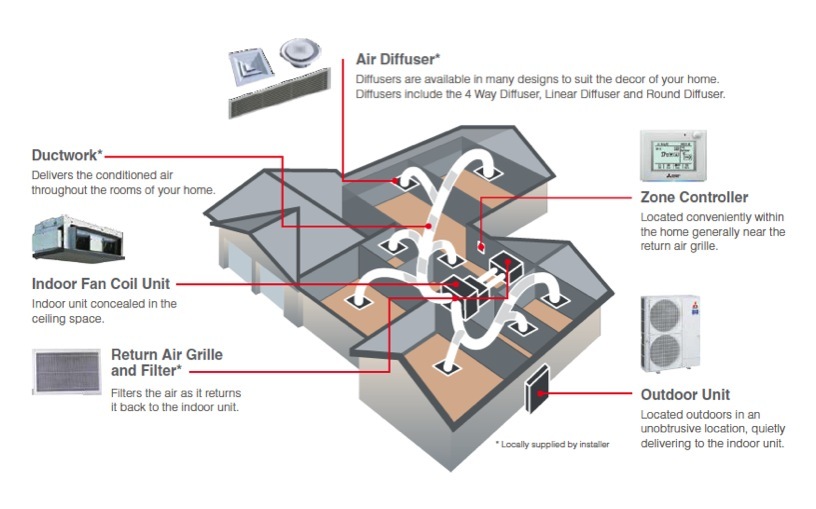 WA Climate Solutions believes in offering the highest quality service at a competitive price to all customers. We quickly realised that giving you, our customer, a professional, courteous & punctual service would be the key to our success!
What to expect with a "WA Climate Solutions" installation:
Before commencing we will discuss locations of vents, return air grills, outdoor unit location and controller location.
We will hang the indoor unit from the rafters using threaded rod and nuts. This keeps the unit off the ceiling and helps prevent any unwanted noise, it can also assists in the future servicing of the system
A drain tray with an emergency drain will be installed underneath the indoor unit. This tray will prevent any damage being caused to your ceilings and will also notify you that you require a service call on your system when leaking.
The outdoor unit will be located as indicated on your detailed plan. The owner/builder is to supply a level flat base for the unit to sit on; otherwise concrete slabs will be used.
Outdoor units are installed on mounting blocks or anti vibration rubber. Wall brackets can be used when required at an additional charge $130inc gst.
When installing the ductwork through the roof space we will strap the ducting to the rafters where required keeping it off the joyce's/beams allowing flow of the air to have no restrictions.
WA Climate Solutions gives an installation warranty of 24 months along with the manufactures warranty of five years.
All our Tradesman are licensed by the Australian Refrigeration Council ensuring you have peace of mind.
PIPEWORK
Our guarantee is that you will receive a tradesman accredited by ARCTICK in the handling of refrigerants.
All our installations include:
The indoor unit and outdoor unit connected by 2 fully insulated copper pipes which are sized to match the unit. Minimum 3/8″ wall
insulation is used. All installations come with a standard allowance of refrigeration piping between indoor and outdoor units(15 meters)
Additional piping will be charged per meter. Pipe work will be covered when exiting the roof with either a colourbond or PVC pipe cover
2x 20mm PVC drains will be run from the indoor unit Ix drain from the indoor unit to the outside ground level(P trapped when required). 1x drain from the emergency metal tray under the unit to exit through the eaves in an appropriate location that can be seen from inside the home.
ELECTRICAL
WA Climate Solution have Western Power approved licensed electrical contractors who will undertake all electrical requirements required. With your Ducted Reverse Cycle installation this would include the mains feed from Meterbox to outdoor unit including isolator, interconnects and control wiring and zoning systems. All installations come with a standard allowance of 20 meters mains and 20 meters of interconnecting wiring. Anything above this will be charged at a per meter rate. Please ask the salesman for specific pricing if you are unsure.
If the house is under construction all electrical work is included from the isolator (located no more than 1 meter from the outdoor unit location. Mains power to the isolator is to be undertaken by the Builders electrician.
COMMISSIONING
Before hand over WA Climate Solutions will perform vigorous tests to ensure the air conditioning system is performing to a high standard including start-up and performance testing of the air conditioner and checking zone function. The customer will also be shown the operation of the wall controller and the air filtration system.
If you would like to discuss your installation further please call 1300 278 821 or email enquiries@waclimatesolutions.com.au
Providing better solutions by
our areas of focus and excellence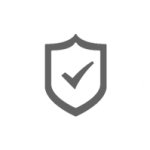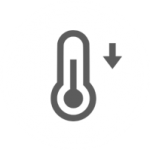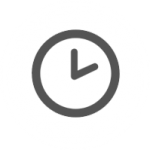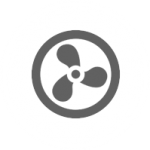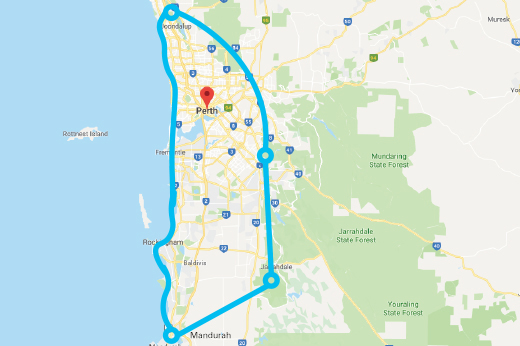 SERVICING FROM JOONDALUP TO MANDURAH
FREE CALL – 1300 278 821
Email: enquiries@waclimatesolutions.com.au
Copyright © 2019 – WA Climate Solutions