Installation Guide for High Wall Split System
WA Climate Solutions has been providing residential air conditioning installations to Perth homes since the early 90's, we are experts in supplying hassle free installations of any air conditioning/heating product.
We will only install and recommend quality products that have out lasted our expectations. We use only licensed tradesman who are friendly, polite, and that clean up after themselves.
Installation Guide for high wall splits
WA Climate Solutions have formulated an overview of the most common installation scenarios. Choose the installation best suited to your needs and call us for pricing and availability.
THE BACK TO BACK INSTALLATION is our basic fitting technique. In most cases it is a simple, easy fit out. A Back to Back install refers to a split system that has two major components – a wall mounted indoor unit with refrigeration pipes that run through the wall and down to an outdoor unit positioned directly below — hence the name Back to Back. Your installation may be a standard Back to Back or you may need extra piping so the unit is installed in your preferred position.
THE 2 STOREY INSTALLATION in most cases is a simple, easy fit out. A 2 Storey install refers to a split system air conditioner that has 2 major components – a wall mounted indoor unit that is mounted on the second storey of a dwelling. The outdoor unit is either mounted outside at ground level or on a wall, mounted on a sturdy wall bracket. Interconnecting refrigeration pipes are needed to connect the indoor and outdoor unit. There can be many variations to this installation to ensure your needs are met.
THE UP AND OVER INSTALLATION is a more involved install. When the indoor unit is mounted on an internal wall and the interconnecting refrigeration pipes are run up through the roof space and over rooms in the house to where the outdoor unit is mounted externally. This installation is used when you want to cool a room at the front or middle of the house, and have the outdoor unit mounted out the back or side of the house in a less intrusive position.
UNIT & APARTMENT INSTALLATIONS more often than not, create different challenges for the installation of your new split system. High-rise locations may involve specialised height and rigging requirements to fit your air conditioner safely. There may be restricted options as to how and where both indoor and outdoor units can be fitted, due to the very nature of multi storey unit dwellings. At WA Climate Solutions we've got you covered. We will find a way to mount your air conditioning system in the most practical and effective position. We will work with you to get your desired result. See if you can estimate a cost for your installation with all the information below. Alternatively, give us a call – we will ask you a series of questions to establish the best fit for your unit or apartment. Most people find it easier to ring us to talk to a real person regarding a delicate installation. We can also organise to meet you onsite to work out your best option and price the installation. We have assisted a number of clients overcome challenges in fitting an air conditioner to their units/apartments.
WA Climate Solutions back to back split system installations for a single storey include: 
20 meters of main cable (from meter box to outdoor unit) and 3 meters of interconnecting wire between indoor and outdoor unit locations, refrigeration pipe connection up to 3 metres between indoor and outdoor units, circuit breaker where required, Colorbond pipe cover, pair of pvc outdoor unit mounting blocks and an Electrical Compliance Certificate. Please be advised of the following:
Installations outside a standard back to back install will have additional charges.
The Customer must ensure that the air conditioning unit is at the address prior to installation. We are able to pick up/deliver your split units when required for a $66 delivery charge. 
Providing better solutions by
our areas of focus and excellence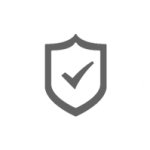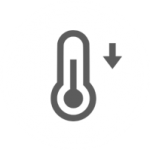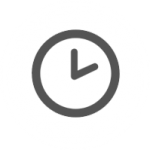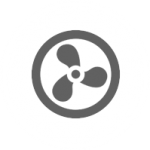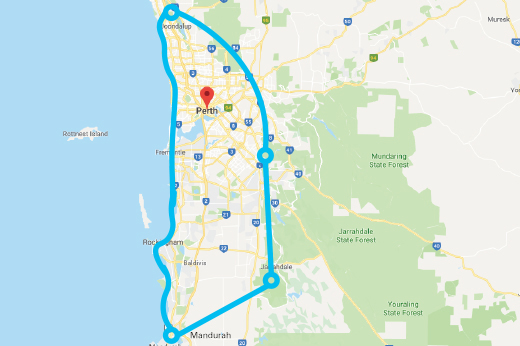 SERVICING FROM JOONDALUP TO MANDURAH
FREE CALL – 1300 278 821
Email: enquiries@waclimatesolutions.com.au
Copyright © 2019 – WA Climate Solutions