Has your air conditioner broken down? Are you unsure wether to have it repaired or renewed?
Let our technician's diagnose it properly and give you the best option within your budget to get you back up and running again free call 1300 278 821
"Annual Servicing is the best way to keep your air conditioner running smooth, and at it's most efficient"
Certain brands warranty can be void if a yearly service is not completed.
Maintenance service plans provided by WA Climate Solutions will keep your system running perfectly and in warranty.
WA Climate Solution services provide the following:
-check refrigerant levels for loss of gas
-clean return air grill/filter and check for wear and tear of filter media
-clean condenser coil and check evaporator coil for particular build up
-check over the ducting, splitters and ac control system to make sure it is all functioning correctly
-test run the machine and check all functions working correctly
Providing better solutions by
our areas of focus and excellence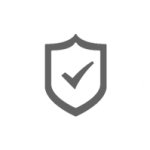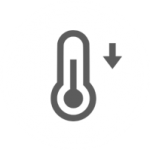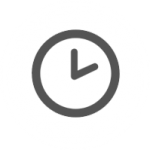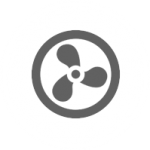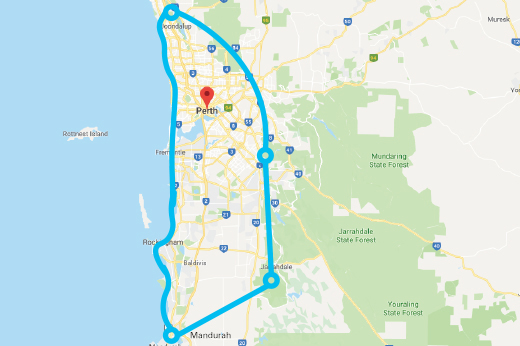 SERVICING FROM JOONDALUP TO MANDURAH
FREE CALL – 1300 278 821
Email: enquiries@waclimatesolutions.com.au
Copyright © 2019 – WA Climate Solutions